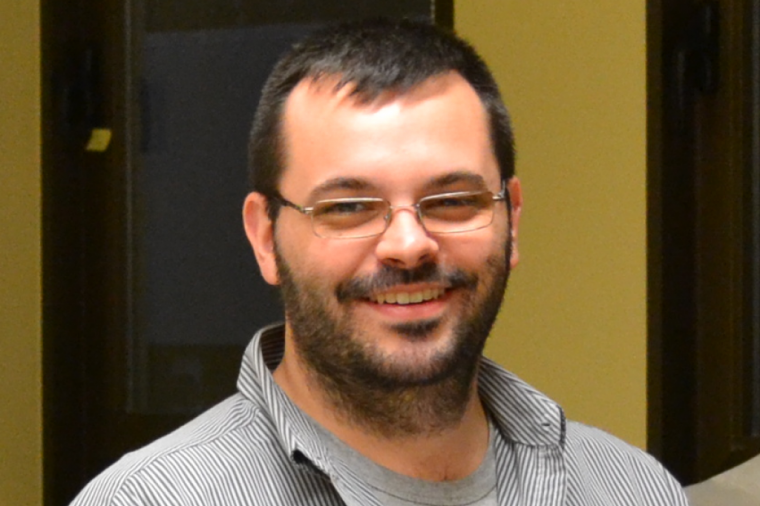 Bruno Marcos
Brief info
With a background in Environmental Sciences, I have been working essentially on applying remote sensing and Earth observation methods and tools to study issues related to ecological and environmental changes.
I am particularly interested in analyzing and monitoring ecosystem functioning and their resistance, recovery and resilience in the face of disturbance factors (in particular wildfires), at different spatial and temporal scales, through different platforms and sensors.
In my activity, I use different approaches related to data acquisition, processing and analysis, with particular emphasis on extracting relevant information from time series of satellite images, tending to use workflows associated with high repeatability (code-based).
My experience of more than 15 years includes several aspects related to the characterization, modelling and analysis of ecological, environmental and biodiversity spatio-temporal patterns, including sample design and planning, field data collection and subsequent processing and analysis, as well as the dissemination of results in national and international scientific contexts.